Sign up to our newsletter and receive 11 warm-up exercises for FREE
Sign up now and you'll get 11 free warm-up exercises AND a free track immediately when you download our free app from the App Store.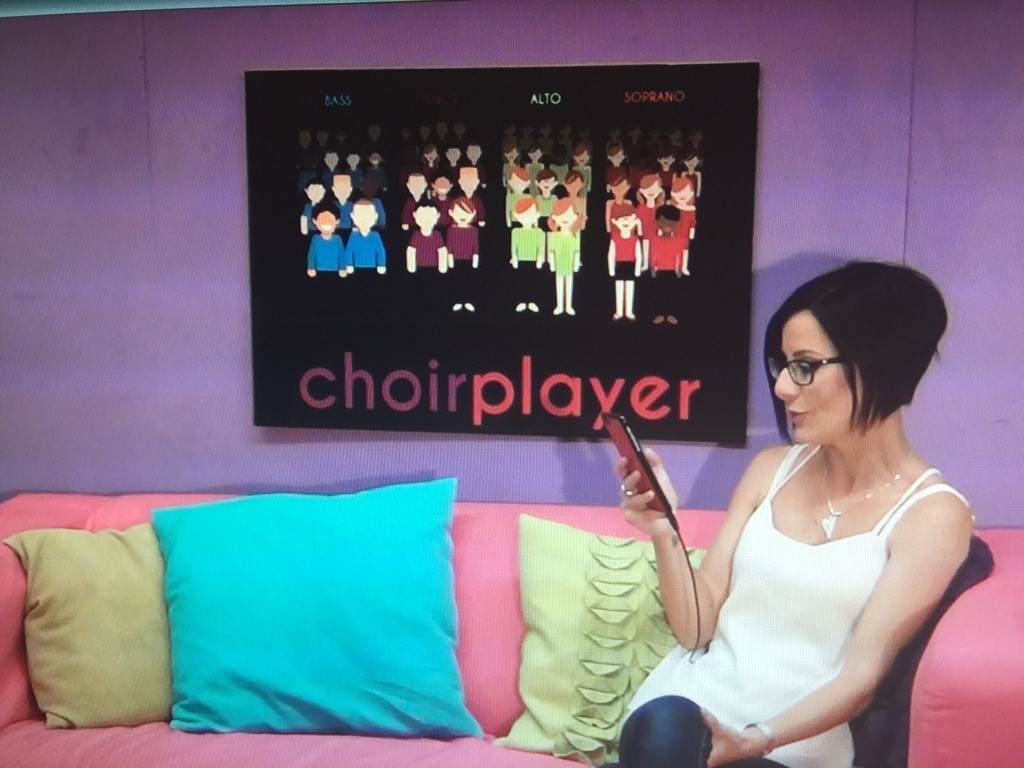 MORE INFORMATION
Over the two years since Choir Player was launched we've received wonderful feedback and some very helpful suggestions – many thanks!
As a result we will be launching a Choir Leader subscription service early in 2020.
It will run alongside the existing in-app purchases but will offer lots more benefits to choir leaders and their choirs.
The subscription service will allow Choir Leaders to:
Purchase log-ins for their whole choir
Specify the number of weeks the log-ins are required for
Choose their songs for the season
Greatly reduced cost (around 25p per song, per member, per 13 week season)
The same fully legal Choir Player arrangements and recordings
All the functionality of the Choir Player app
Distribution to all your choir members taken care of
More sheet music available
Free content, support and advice for Choir Leaders including a fantastic new Facebook Group